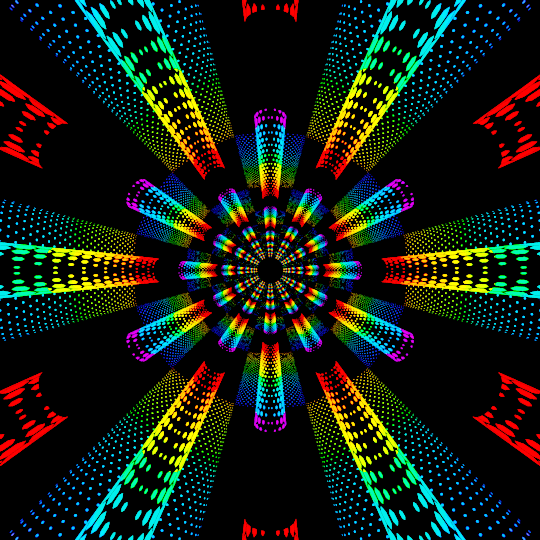 CORNFLOWER IS...
Cornflower's sound emerges from the moment connecting you to your Soul. His voice calls us deeper into Presence utilizing modern mantra-like lyrics upon a landscape of vocal loops, he builds layers and dimensions of harmony and groove like a sonic tapestry into an anthemic chant to set your body ablaze in movement and prayer.
With influences ranging from Phish to Michael Jackson and Al Jarreau to Björk, Cornflower's music is a mix of experimental vocal soul, world-funk, jam & electronica layered over a delicate balance of structure and improvisation.
Cornflower has shared stages with the likes of Michael Franti & Spearhead, Bobby McFerrin, Victor Wooten, Jeff Pevar, Ayla Nereo, Mike Love, Indubious, Jai-Jagdeesh, Fanna-Fi-Allah, Elijah Ray, Janet Stone, and best-selling authors James Twyman and Gary Zukav.
After his debut album "Journey Into Sound" in 2009, his newest releases "Explorations, Vol. 1", "You Are The Medicine feat. Indubious" & "Monks on Main Street" are his most potent material to date. ⨳
TimeSpace New Moon
Sound Meditation
Monks on Main Street [Single]
Oceanwater, ft. Jeff Pevar [Single]
TimeSpace Sound Meditation
BOOKING & PRESS INQUIRIES
PLEASE LEAVE US A MESSAGE. YOU WILL HEAR FROM OUR TEAM SOON.
TRANSFORMATIONAL MUSIC EXPERIENCES
Cornflower's one-man band concert experience uses 'all-vocal instrumentation' using 'live-looping' and 'beatboxing' to set your body in motion to his soaring melodies and atmospheric grooves that are looped right before your eyes.
Cornflower's mission is to channel music that inspires, empowers and uplifts people into presence and connection with themselves and to each other, creating a community of inspired individuals living their purpose.
THE ECSTATIC DANCE EXPERIENCE
Cornflower offers "Living Music Dance Medicine" as an all-improvised, all-vocal sound experience, alongside songs that build from an opening sound meditation and then grow, expand, and elevate into an ecstatic climax of uptempo musical movement medicine. Once the climax is achieved, invoking ecstatic dance, Cornflower descends the mountain of motion dropping back into stillness, reflection, and expansion.
"Cornflower's funk bomb + lullaby bliss... whipped us all up into a creamy froth of connectivity & delight" ~ Rachel Phillippe, Soul Kitchen Dance
YouMeWe is an Ecstatic Vocal Yoga Experience for all ages that assists the individual to uncover and harness their authentic voice in a "mistake-free-zone" and develop more inspiring, conscious, heart-centered relationships with themselves and their Community.
"One of the simplest and most direct ways of praying and meditating is through singing and singing in community is exceptionally powerful." ~ Bobby McFerrin
TIMESPACE
SOUND MEDITATION
The TimeSpace Sound Meditation is an improvised & channeled vocal sound immersion, meant to help bring the listener into an immediate connection with the present moment by bringing awareness to their breath and body.
Using vocal instrumentation and live looping, Cornflower takes you on a journey along a sonic landscape, infused with intentional ambient and downtempo movements that are both meditative, healing and shamanic.